Sport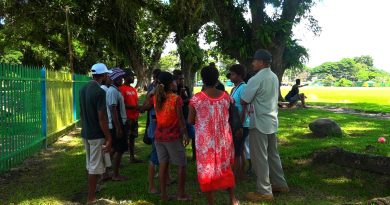 Morobe's Softball Team Manager, Billy Bray, said they were told last week by Morobe's Sports Manager, Ludwig Peka that team softball was cancelled from the team list.
Pacific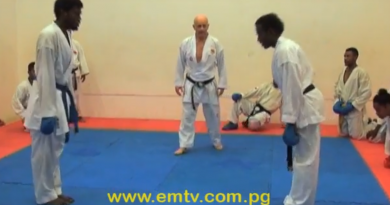 All four fighters will compete between the kilograms of 70kg and 50kg.
International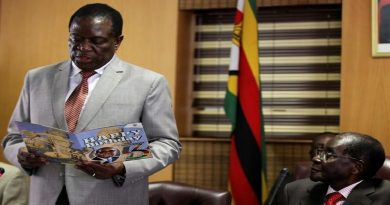 Robert Mugabe resigned as Zimbabwe's president on Tuesday, a week after the army and his former political allies moved to end four decades of rule.