Sport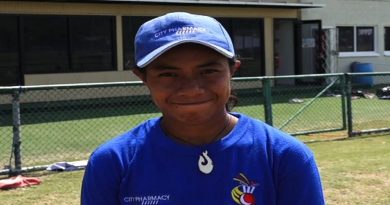 Dinnierose Raiko
Comments Off

on ICC T20 World Cup Qualifier Nearing for CPL PNG Lewas
With the ICC T20 World Cup qualifiers in Netherlands approaching, CPL PNG Lewa Batswoman Brenda Tau is one cricketer whose chances for making the national team looks promising.
Pacific
Elizah Palme
Comments Off

on A Rohingya Refugee Passed Away on Australia's Manus Detention Centre
A UNHCR Statement reported of death of a Rohingya refugee in Australia's Manus Refugee Detention Center, in Papua New Guinea today (May 22).

Elizah Palme
Comments Off

on 'Rural Developments' – Important Part of APEC SCC 2018 Talks

Reuters
Comments Off

on Hawaii braces for worse lava flows from erupting volcano
Reuters
Comments Off

on New Zealand hikes foreign aid budget with eye on contested South Pacific
International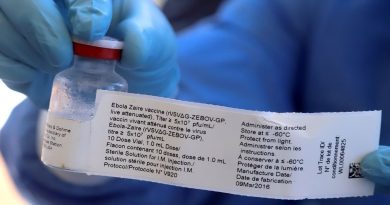 Reuters
Comments Off

on Why the world needs more than one Ebola vaccine
Still, relying on one potential vaccine from one company does not make sense, either in terms of ensuring resilient supply or the best protection against the virus, says Jeremy Farrar, director of the Wellcome Trust global health charity.

Reuters
Comments Off

on Hawaii volcano belches new ash plume as geothermal wells secured from harm

Reuters
Comments Off

on Saudi Arabia expands crackdown on women's rights activists

Reuters
Comments Off

on Ocean, jungle explosions new risks from Hawaii eruption