Sport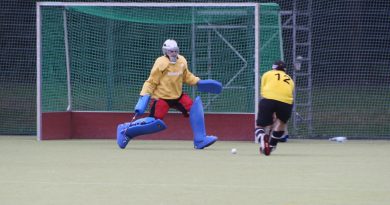 Godwin Eki
Comments Off

on Vanuatu's U18 Team Arrive in Port Moresby Oceania Youth Olympic Qualifiers
Vanuatu's U18 men's and women's hockey team arrived in the country today ahead of this year's U18 Oceania Youth Olympic Qualifiers to be hosted in Port Moresby. Men's Coach, Maltungtung Nasse, says the men's team started their training last year and have prepared well for the tournament.
Pacific
Reuters
Comments Off

on New Zealand halts future oil and gas offshore exploration permits
"We're striking the right balance for New Zealand – we're protecting existing industry, and protecting future generations from climate change," she said.

Reuters
Comments Off

on Fiji braces for second cyclone in just over a week
International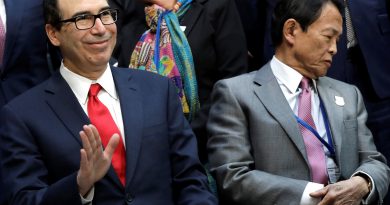 Reuters
Comments Off

on Japan may soften trade stance as U.S. keeps up pressure
WASHINGTON (Reuters) – Despite calls to resist protectionism and for the United States to rejoin a multilateral trans-Pacific trade pact, Japan is gradually shifting gear to adjust to a trade environment shaken up by U.S. President Donald Trump.

Reuters
Comments Off

on Famed UK royal biographer says Diana would approve of Meghan

Reuters
Comments Off

on How healthy is too healthy? EU warns about green tea supplements

Reuters
Comments Off

on Amy Schumer says self-esteem, not size, rules in 'I Feel Pretty'