Sport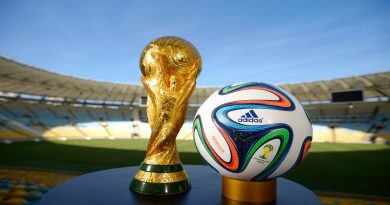 The 2018 FIFA World Cup Trophy will be making an appearance here in Port Moresby on February 1st. Sponsored by
Pacific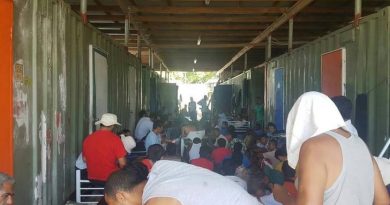 Reuters
Comments Off

on Detained asylum-seekers win right to sue Papua New Guinea government for compensation
A Papua New Guinea court has given hundreds of asylum-seekers who were held for years in a controversial Australian detention centre the right to sue the PNG government for compensation, Australian media reported on Saturday.

Leanne Jorari
Comments Off

on Climate Change Affecting Tuna Stock

Reuters
Comments Off

on Australian police cut chains from immigration protesters at PM's residence

Reuters
Comments Off

on Australia's weather bureau issues La Nina alert
International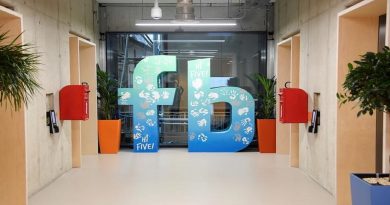 Facebook Inc warned on Monday that it could offer no assurance that social media was on balance good for democracy, but the company said it was trying what it could to stop alleged meddling in elections by Russia or anyone else.
The sharing of false or misleading headlines on social media has become a global issue, after accusations that Russia tried to influence votes in the United States, Britain and France. Moscow denies the allegations.