Sport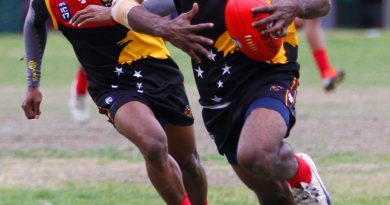 The Mosquitoes, who scored first, led for most of the game. They then held for the whole of the game by annihilating South Africa with a final score of 113 points to South Africa's 4.
Pacific
Meteorological and hydrological services play an important role in monitoring the weather and climate, while providing necessary information to ensure
International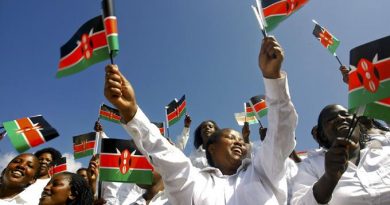 These 22 women alongside 328 men will form Kenya's 12th parliament.