Sport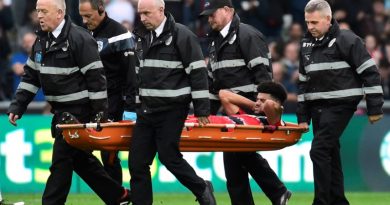 Huddersfield Town's Philip Billing faces the prospect of surgery and up to 12 weeks out and after twisting his right ankle in the team's 2-0 loss at Swansea City last Saturday.
Pacific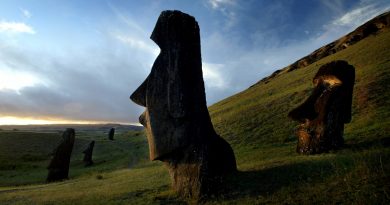 Image: FILE PHOTO: A view of "Moai" statues in Rano Raraku volcano, on Easter Island, Chile on October 31, 2003. REUTERS/Carlos
International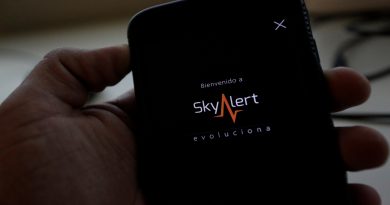 Image: The logo of SkyAlert earthquake alerts application is seen on a phone screen in this October 6, 2017 illustration photo.