Sport
Sri Lanka have secured an automatic berth at the 2019 Cricket World Cup at the expense of West Indies after the two-times champions lost to England in the opener of their one-day series on Tuesday.
Pacific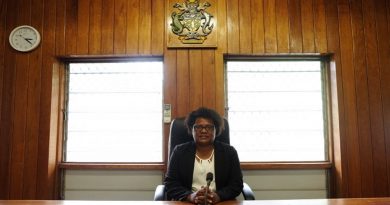 Emma Garo, first female Chief Justice of the Solomon Islands.
International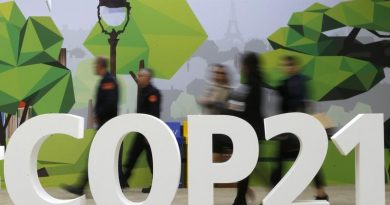 China called on the international community to stick to Paris climate accord goals and unswervingly work together to tackle climate change, the official news agency Xinhua reported on Wednesday, citing Foreign Minister Wang Yi.