Sport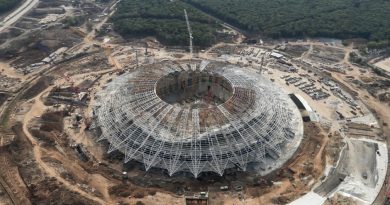 With less than three months remaining before the 45,000-seat venue is due to host a Group E match between Costa Rica and Serbia, the pitch has yet to be laid.
Pacific
The new graduates, of which six are women, were awarded certificates in air-conditioning and refrigeration, early childhood education and care, disability, hospitality and youth work.
International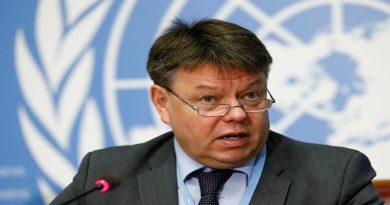 The study confirmed a provisional finding that 2016 was the warmest year in records dating back to the 19th century, with 2017 and 2015 tied for second place in a warming trend the WMO blames on man-made emissions of greenhouse gases.