Sport
The Provincial Government introduced the Gulf Provincial Sports Trust which will take charge of all sports development in the province, including new team, Gulf Isous.
Pacific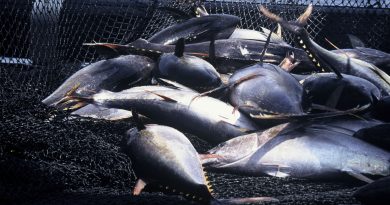 Research carried out by the Pacific Community and their partners, using complex modeling, shows spatial shifts in the tuna stocks away from Papua New Guinea waters.
International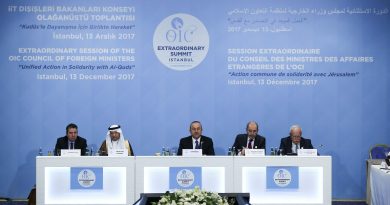 Muslim leaders on Wednesday condemned U.S. President Donald Trump's recognition of Jerusalem as the capital of Israel and called on the world to respond.